718 Express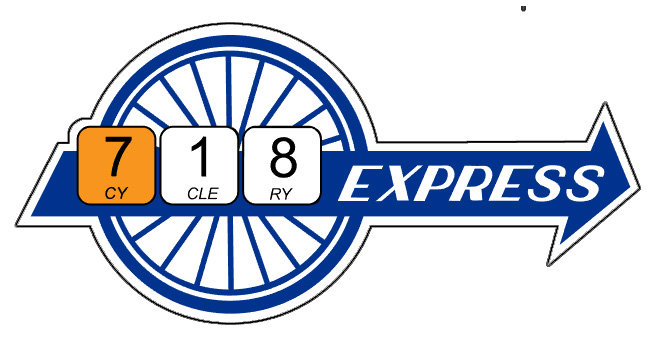 718 Express is the combination of the world class bike mechanics at 718 Cyclery (www.718c.com) in Brooklyn, NY and the convenience of your mobile device. If you are looking to get your bike serviced, schedule a Pick-up.  We'll be right over to safely transport your bike to our professional facility. Upon completion, schedule a Return. It's that easy. Depending on the service type, we might be able to fix your bike on the spot. We are launching this service as Brooklyn-Only, with eyes to our other 4 boroughs in the near future.
With busy schedules, and the challenges of moving around our urban environment, it can be hard to get your bike serviced.  A flat tire or other minor ailment can shelve your cycling plans for months as you try to figure out how to get your bike to a shop. Do you drag it on the subway?, Do you call an Uber XL? Leave all of those troubles behind, and book our services at 718express.com, or on Facebook (718 Express)
Here's how it works.  There's something wrong with your bike.  Maybe it's obvious and staring you in the face. Maybe it's more subtle, requiring professional diagnosis. Using our easy to use tools, you book a Pick-Up.  Once your bike is safely at 718 Cyclery, we will then evaluate the bike and contact you with an invoice and timeframe. Payment for work, and subsequent Bike Return is taken upon completion of work.
Looking to buy a new bike from us? You can place the order online and have it delivered for free in the 5 Boroughs of NYC.  This also includes a 5% Store Credit Gift Card.