Womens Adventure Cycling Club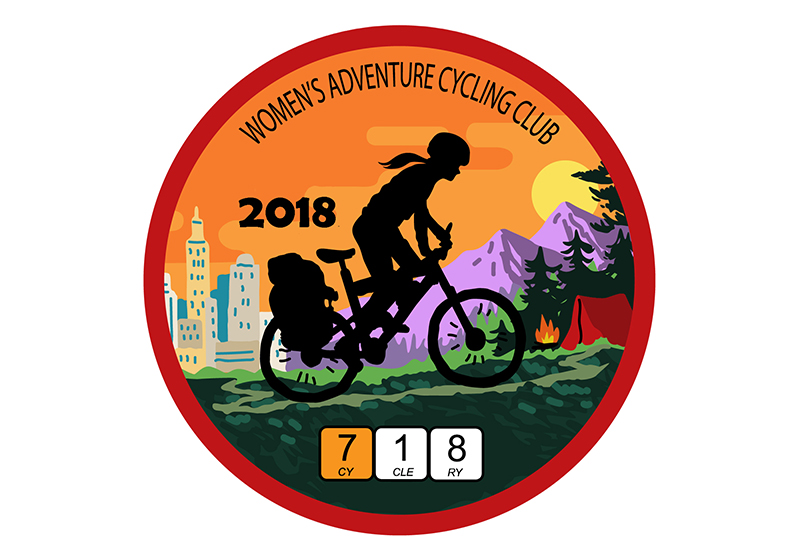 The Women's Adventure Cycling Club exists to promote exploration outside the city in the woods, on trails, on gravel, off the beaten path. This group is for women and gender-nonconforming folks to support each other regardless of skill level. These rides will inspire feelings of independence, self-reliance, and a fascination for touring by bicycle. This group is an active ride club, as well as a planning resource for future trips.
Sign up (below) to get on our mailing list.